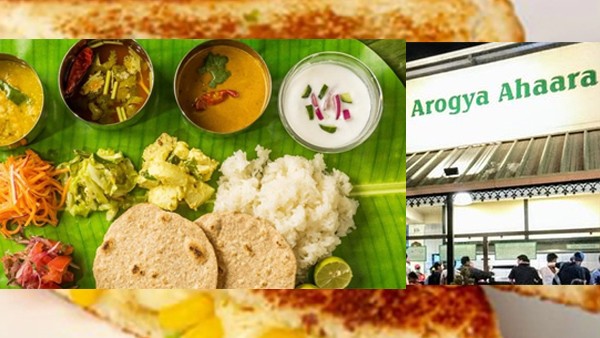 Be it a Month end or eating out is fancy for you, if you have tight budget in your pocket. In Bangalore where you sit relax and have your favourite meal Under 100/- .
Let us get straight to these 5 hotels in Namma Bengaluru: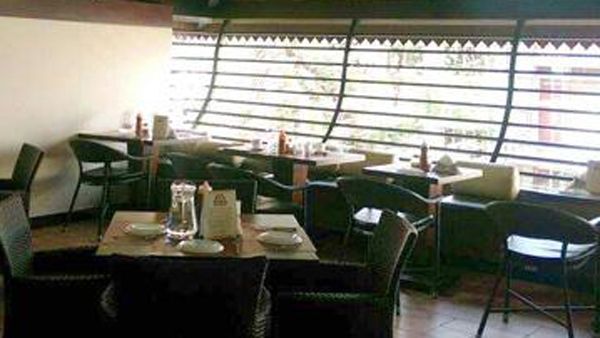 Rooftop Café – A café by the well known local cake brand, Cakewala, Rooftop Café is a cosy place to hangout with friends or family at any time of the day. It is located above the Cakewala store, opposite COOL JOINT, in Jayanagar 4th Block. A prominent location, it is easy to find and spend your leisurely hours at. The best part? The food is very cost friendly! We recommend the Vegetarian Pan Pizzas here as they are a steal deal. Each starts at RS. 60 and does not go beyond RS. 90 or 100. You can pair this with a snack or a drink or a cappuccino for a filling meal. The coffee is priced at RS. 20 and the snacks such as cheesy potatoes, nachos, fall between the range of RS. 30-100. What are you waiting for? Head there now!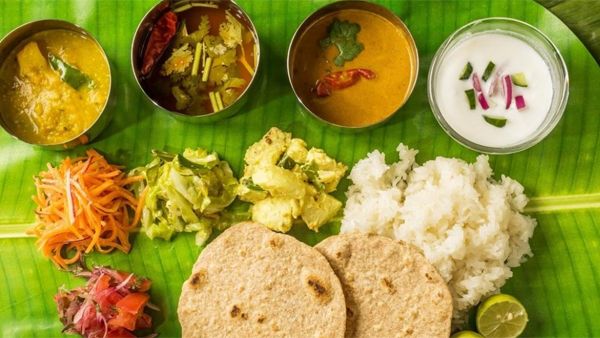 Iyer Mess- An 80 year old iconic place located in 8th Cross, Malleshwaram, this is your one stop destination to have the best Tamil Brahmin food on a banana leaf! Priced at RS. 70, with unlimited rice, one meal can be your complete lunch for the day. These are simple, homely South Indian meals that you simply cannot miss out. The locals know Iyer Mess like the back of their hand and will guide you there, in case, you are unable to find it. Rice, ghee, Sambhar, Chapati, fried snack, sabzi and curd is what you can expect in a meal on one sitting, though a few things change each day, depending on availability. If you want the local flavor of Bangalore or want to try the iconic places here on a budget, this place should top your list!
Hari Super Sandwich – If you have lived in Bangalore for a while, you would know this iconic street joint. Famous for it's sandwiches and snacks, Hari Super has multiple branches in the city. It is usually crowded due to the love the locals have for this place and how cost friendly the sandwiches are. The Veg Sandwich, Chocolate Sandwich, Special Sandwiches start from RS. 30 and none of them exceed RS. 70. You will also find a variety of other snacks here such as Chaats, twisters, Pizzas, Masala Soda and more. Mind you, the savoury sandwiches are pretty spicy, so have the Masala Soda ready in another hand when you eat it!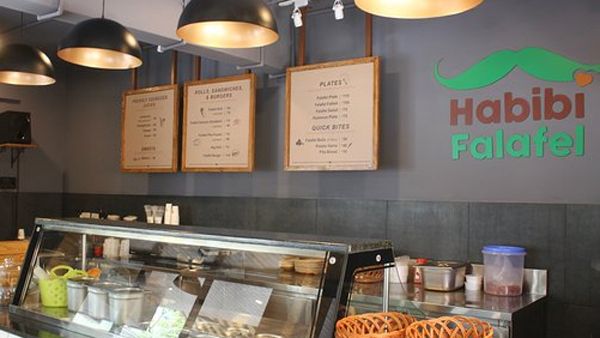 Habibi Falafel– A new joint opened in the city, serving Middle Eastern Food, Habibi Falafel, is your go to place for inexpensive Hummus, Pita Pockets, Falafel Rolls, Burgers, Pita and more delicacies. This is a small vegetarian joint in Koramangala that we had visited but they have a store in Indiranagar as well. We tried the Hummus Fatteh for RS. 99 and it was delicious as well as filling. You can also try the Falafel Subs, Plates, Burgers here.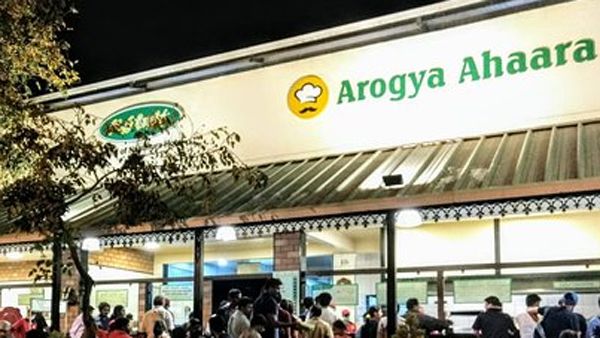 Arogya Ahaara - When we discovered this place in JP Nagar, we could not believe the prices of each item! A combo plate consisting of Dal, Roti, Sabzi and Raita is priced at RS. 40 and the lip smacking Aloo Biryani is priced at RS. 30! We took both, paired it with the delicious buttermilk (RS. 10) and had a filling meal for RS. 80! The place is hygienic, it is self service, you will get a place to sit if it is not too crowded and enjoy a delicious lunch or dinner. This is on top of our list and you must visit it too! They have a branch in HSR Layout as well.